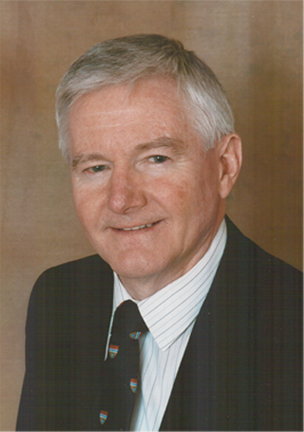 M P Dental Albury was founded in 1981 by Dr. Michael J Priestley. Michael was well ahead of his time in the aspects of pain management and patient comfort in dentistry. Over the last 38 years the practice has also developed a reputation for its excellence in quality and care.
We at M P dental strive not only to provide the best available treatment for our patients but also to give them options in treatment so they are able to make an informed and educated decision. Evidence based knowledge and experience along with the latest in technology helps us achieve our goals.
Therefore, our entire facility, equipment and treatment methods are continually upgraded to keep up with the world's best practice. This enables us to offer our clients the quality of service and product they have grown to expect
Family Dental, Redefined
Most dental problems have multiple solutions. Our task is to present the appropriate treatment options, to explain the advantages and disadvantages of each option, and also the consequences of choosing no treatment.
We will only ever offer treatment and services that we would happily receive ourselves or give to our family and friends.
We will always respect your treatment choices and will support you throughout the implementation and aftercare of those choices. We also work in close association with specialists when necessary to ensure that our patients receive the best available treatment.
We believe in doing the work to the highest possible standard the first time, " Do it once, Do it right ".
Comfort Dentistry
Modern techniques of sedation can make dental treatment a more pleasant experience, free from anxiety or fear.
Suitable forms of medication can be provided to take before treatment. This can be very helpful to overcome anxiety and prevent discomfort during dental treatment.
Relative Analgesia can also be used during treatment for a comfortable experience. This is a mild inhalation of nitrous oxide and oxygen which produces a relaxed floating feeling and relieves anxiety and discomfort during treatment. It is useful for almost any patient for most procedures in dentistry. The effect of this inhalation wears off quickly at the end of treatment and within few minutes the patient is ready to leave.
Charities we support: